Beat the poop with our scoop of Odorless and Tasteless Probiotic Plus, poop eating won't be an issue any more.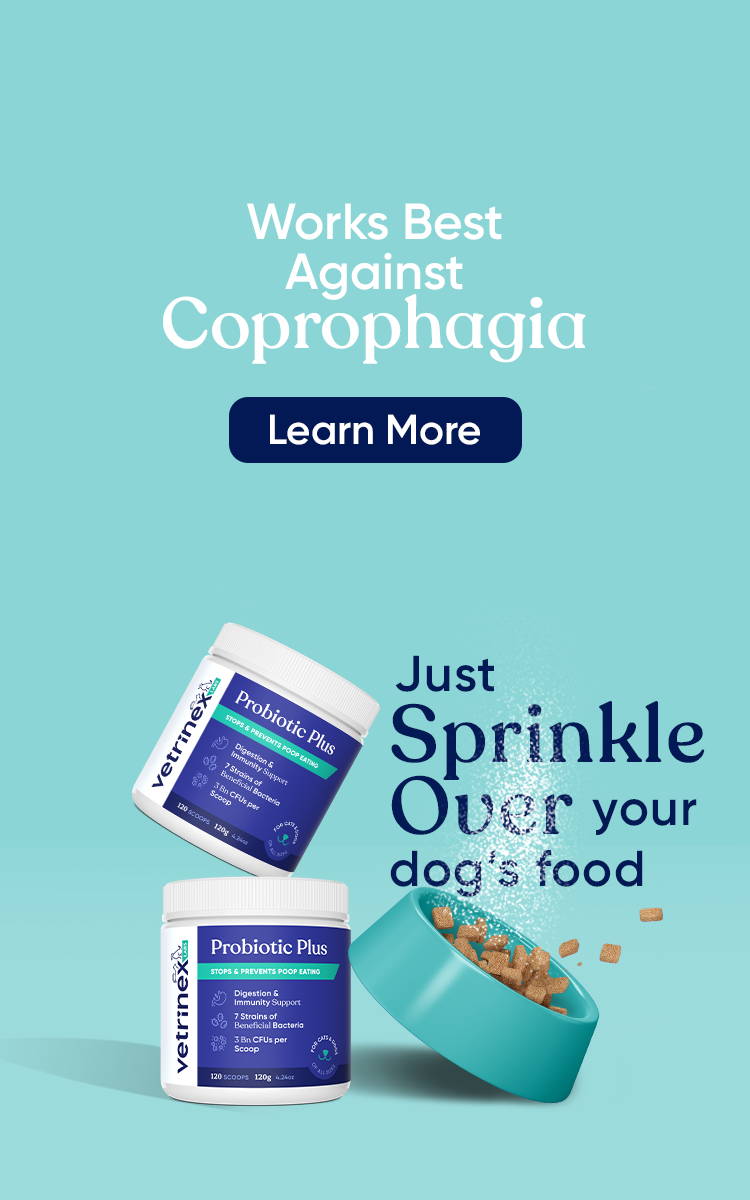 Daily supplement that supports your dog's heart, joints & hips, skin & coat, metabolism & gut, cognition, and immunity with a healthy dose of integral multivitamins.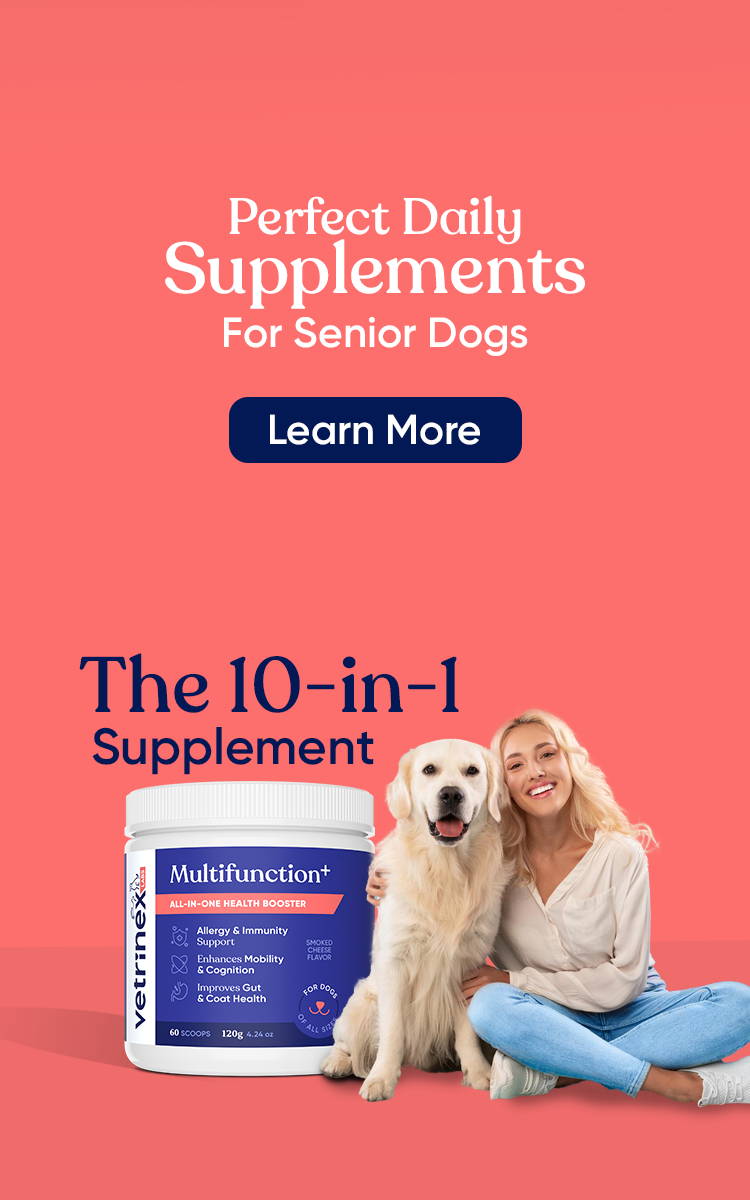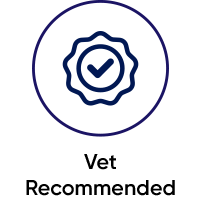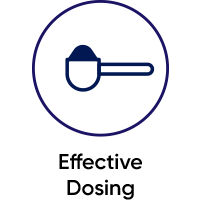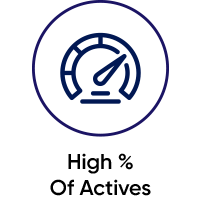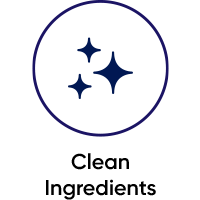 Specially curated bundles for specific concerns.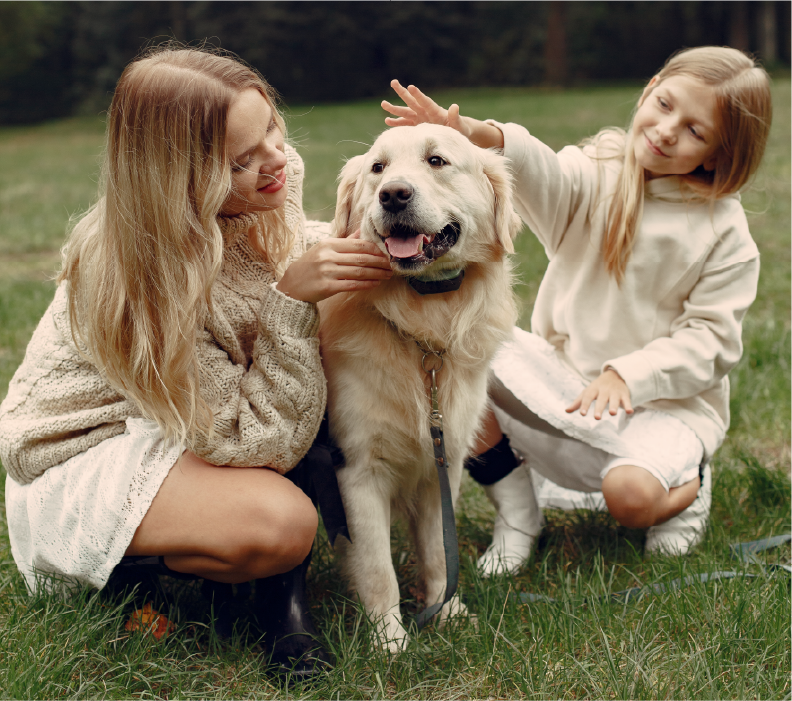 Because your pup
deserves the best!
We prioritise your pet's health with top-quality ingredients, cutting-edge research, and a deep understanding of your daily experiences together.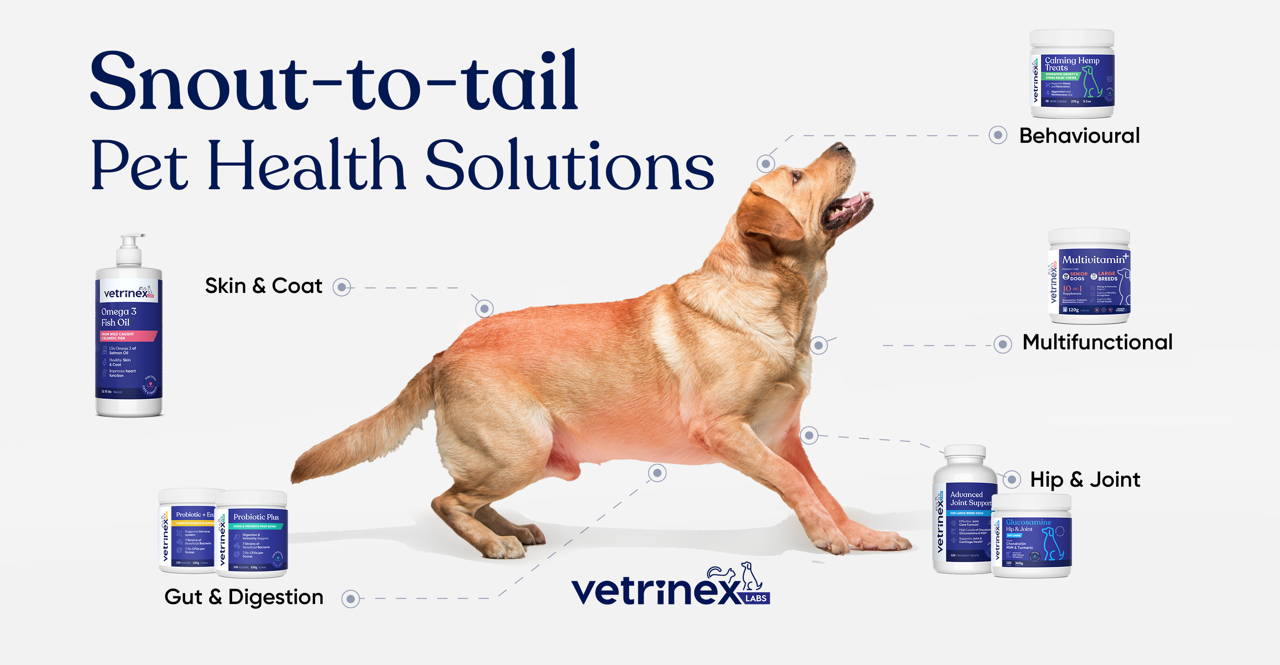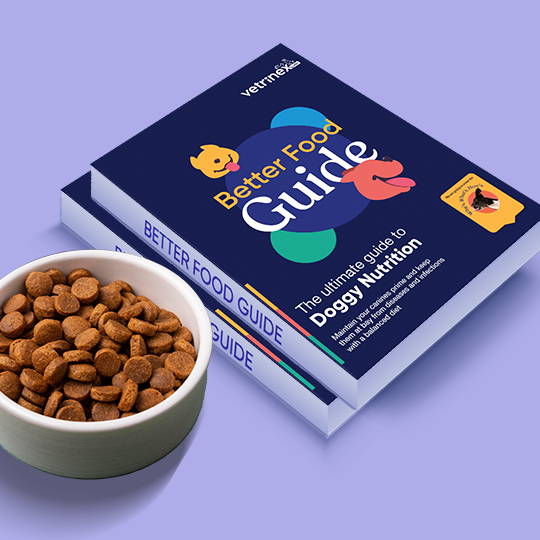 Lifetime Satisfaction Guarantee.
We are dedicated to ensuring you and your pooch have the best product experience!All our products come with our Lifetime Satisfaction Guarantee Pledge. If you don't see results, we'll give you every penny back!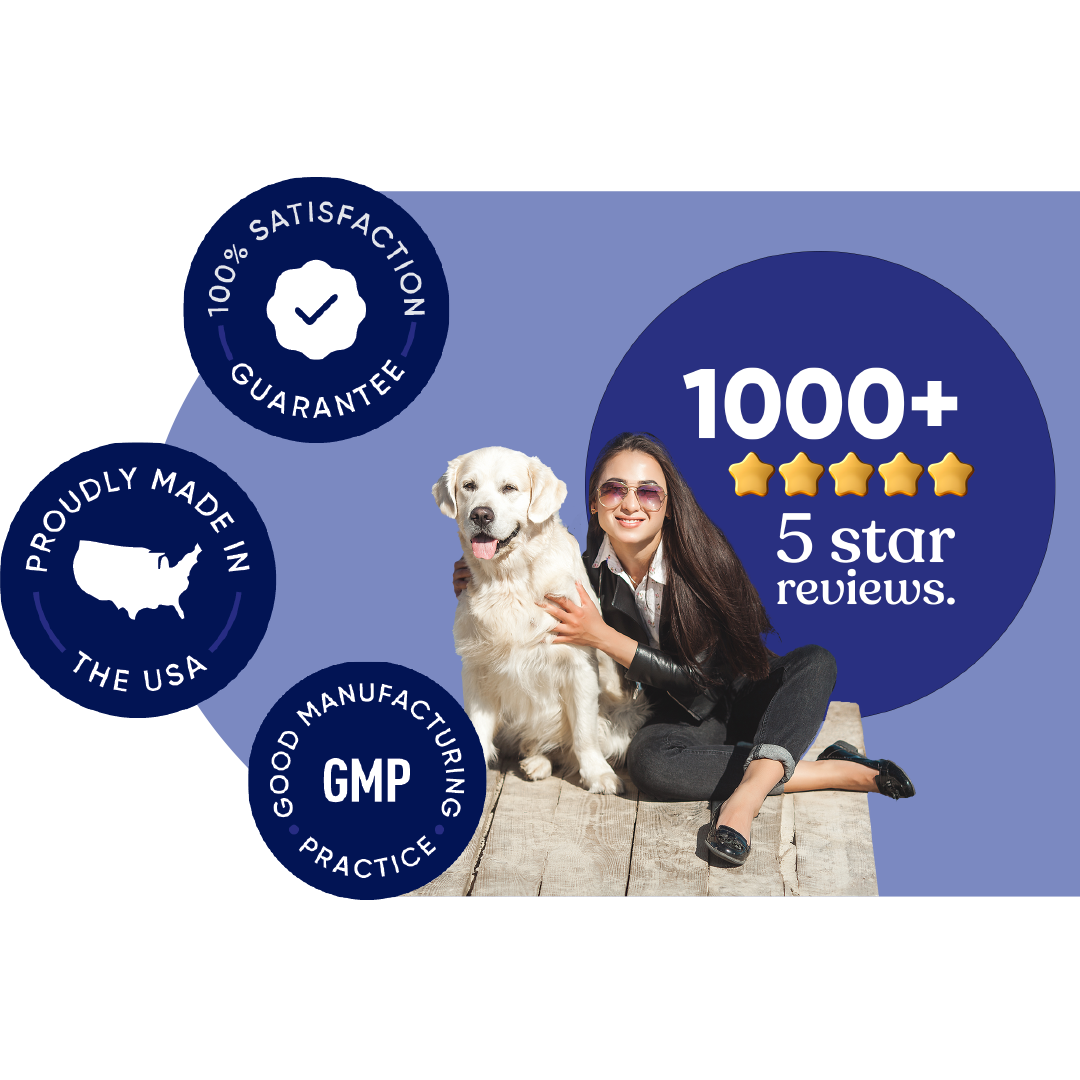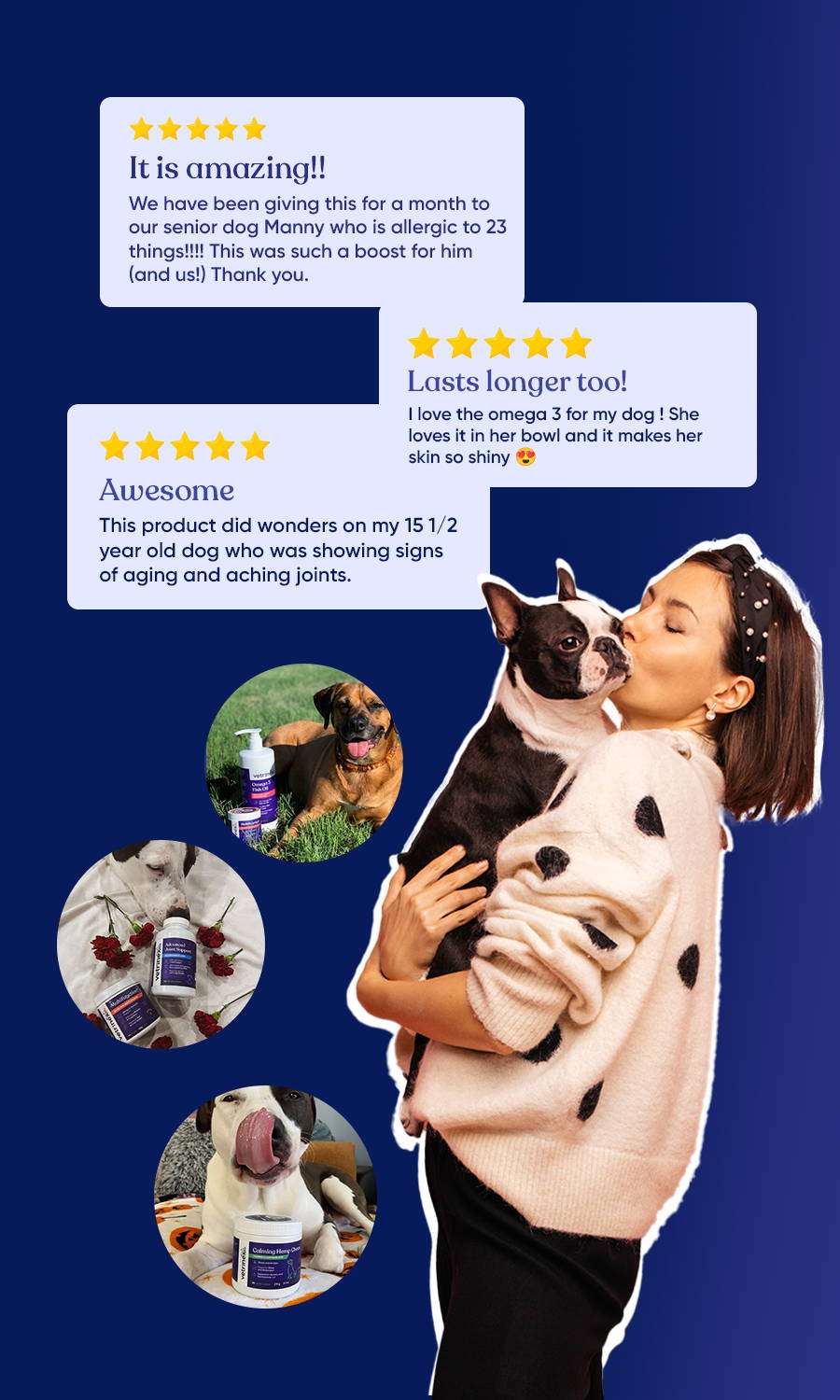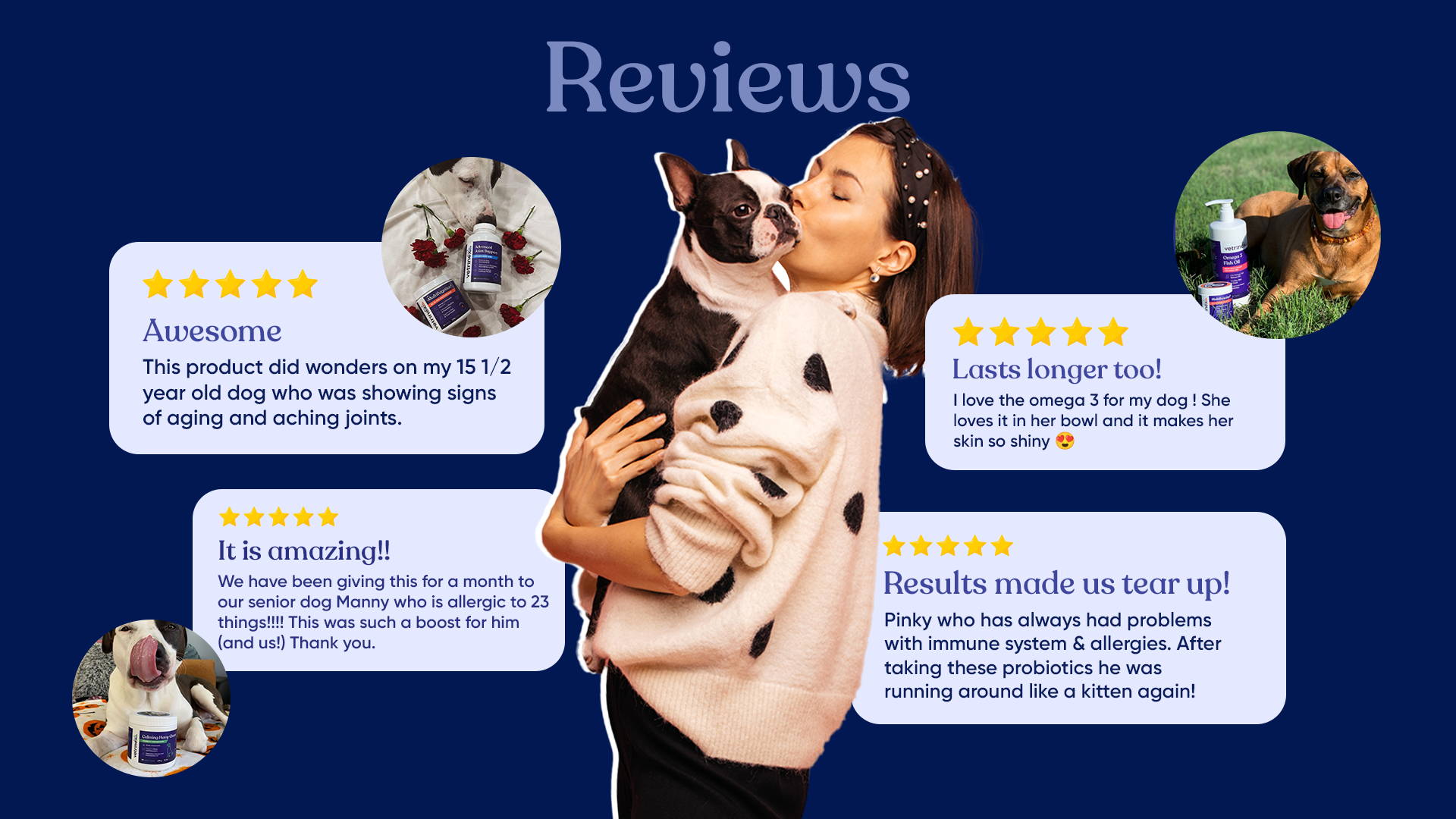 Save on every order and create custom subscriptions to match your pet's needs so that
you never run out of your favourite pet health essentials!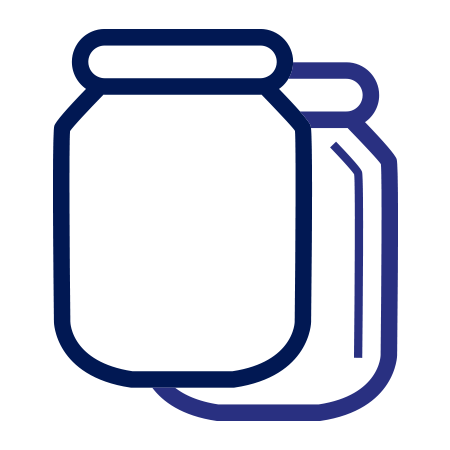 Choose your favourite product and its variant.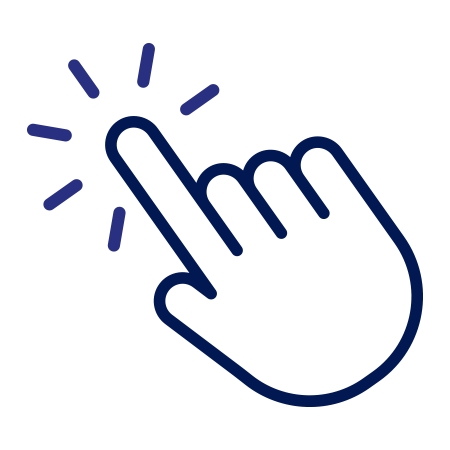 Choose from a monthly or a pre-paid plan. Don't like it? Cancel Anytime!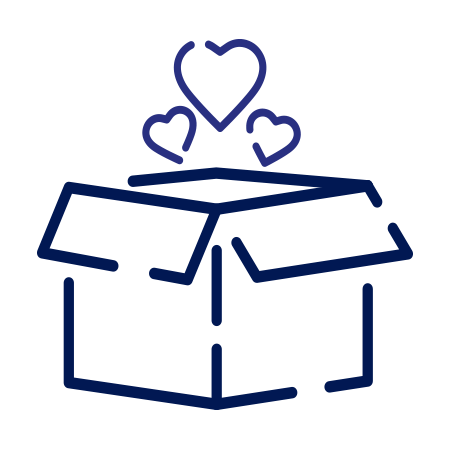 Sit back and relax, your package is on its way to your doorstep.
Start your dog's journey to better health with Vetrinex Labs supplements. Notice small but significant improvements after 30 days and support your pup's health by continuing regular use as directed from the third month onwards.
Get 10% discount on every purchase

Pause, Swap, Cancel anytime
Follow us on @vetrinexlabs and use the hashtag #vetrinexlabs to be featured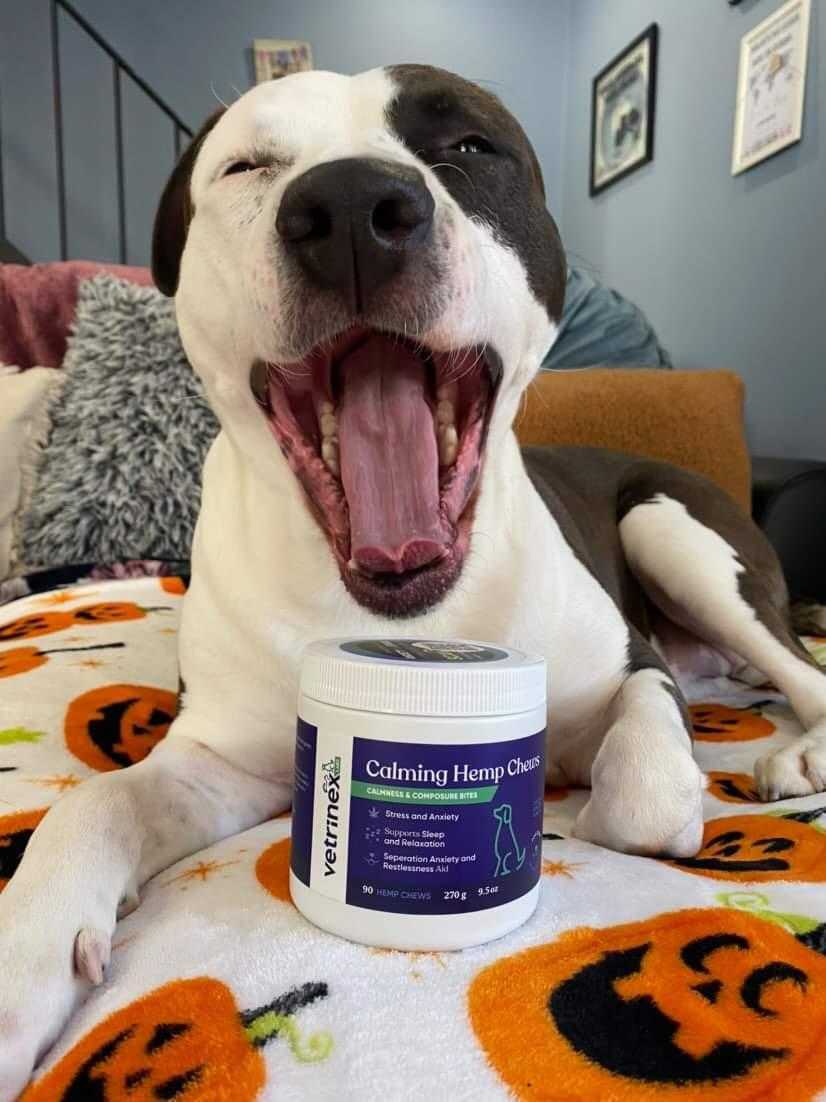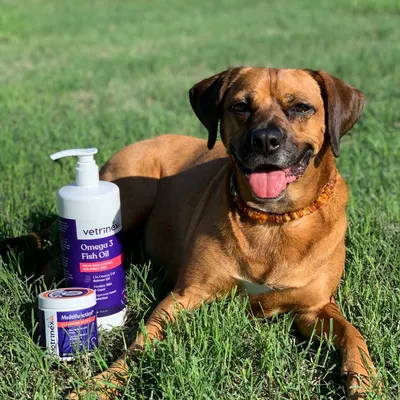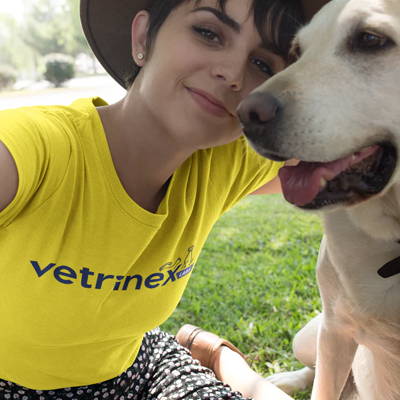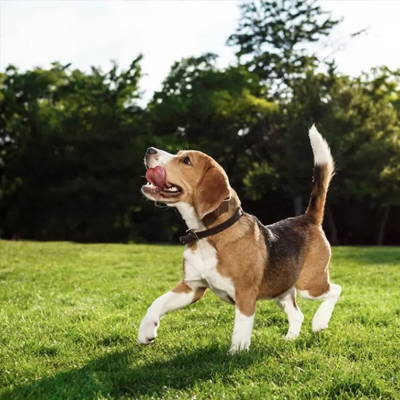 Be the first to hear about our new launches, exclusive Email-Only offers and blog releases!
Your Pet's Health Matters to Us.
For any questions or concerns email us at support@vetrinexlabs.com.