What areas does the
Multifunction+ target?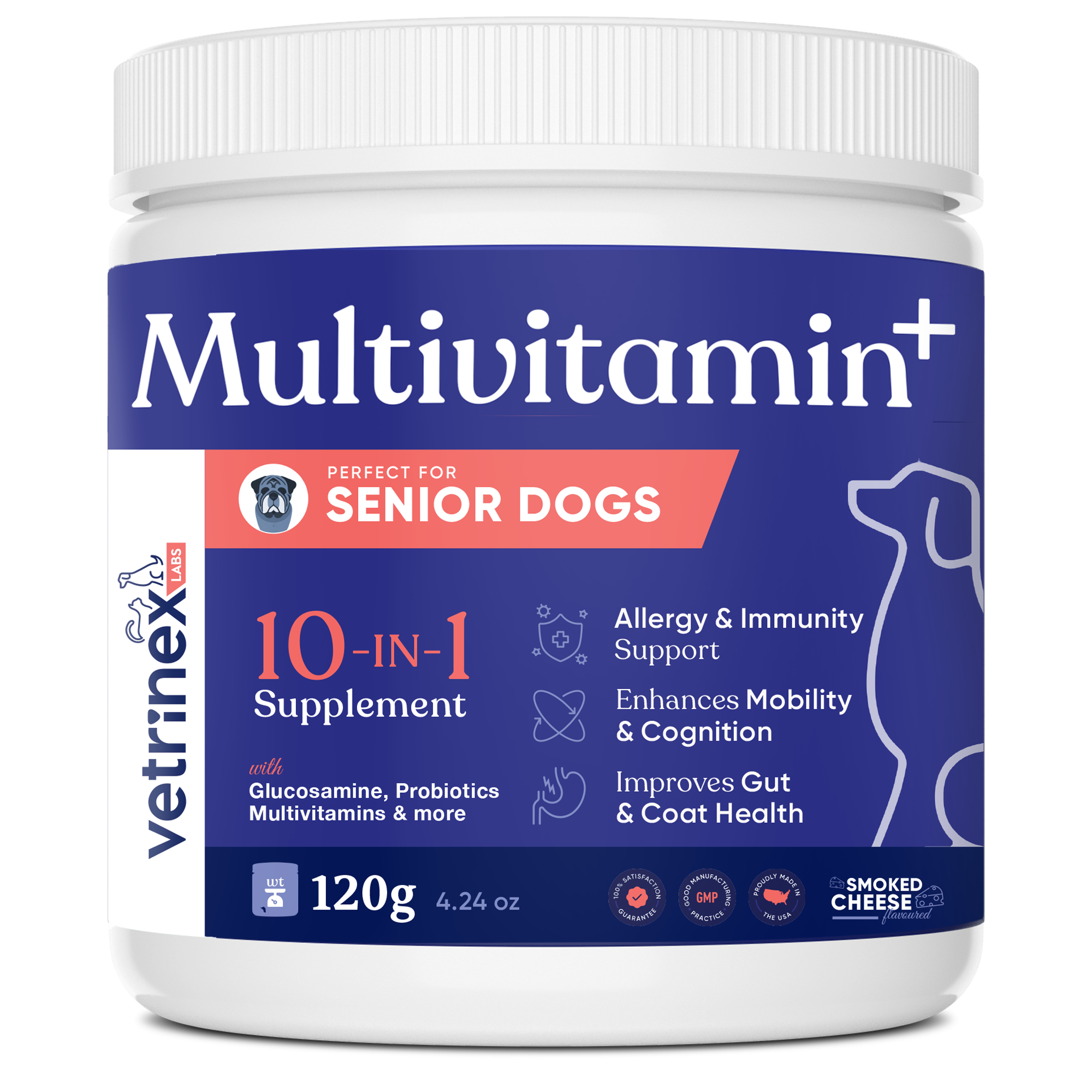 Multifunction+ features scientifically proven ingredients like MSM, glucosamine chondroitin for strong and healthy joints.

Immunity, Allergy & Cognition
Prevent allergies, deficiencies and age related declines with colostrum and ashwagandha that boost your dog's natural immune response while supporting muscle formation and slowing down cognitive decline.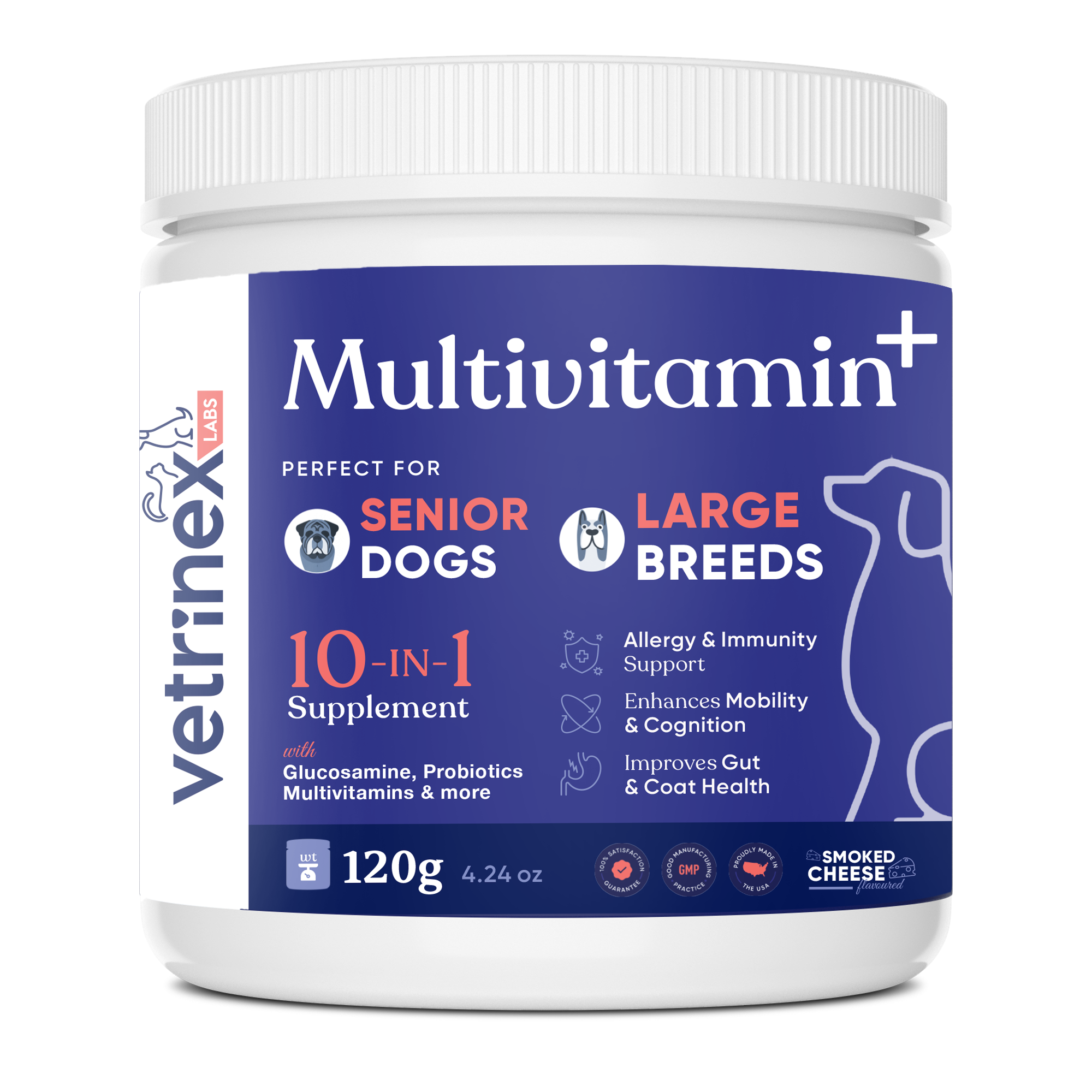 Good health starts in the gut, and with our proven 7-strain probiotic & digestive enzymes blend, your doggo will have perfect digestion & a strong immune system.
Vitamins A, C, E and D3 provide skin, coat and nail support having them look lush, shiny and strong. Probiotics keep yeast infections away & are perfect for dogs with sensitive skin.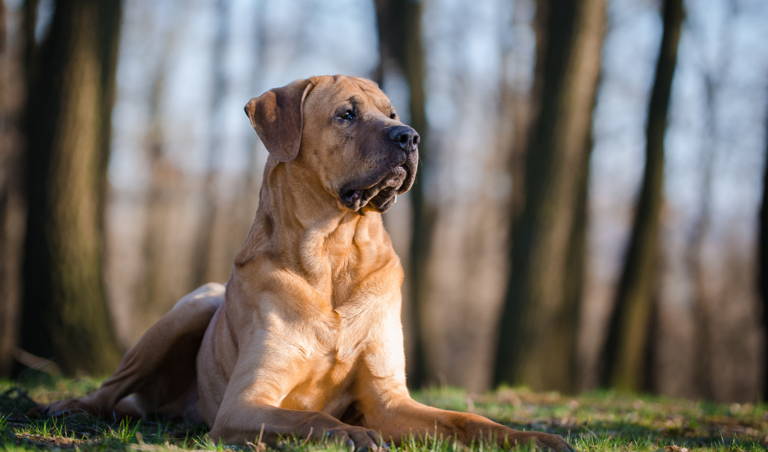 What to expect with our Multivitamins+
The multivitamin+ offers complete pet care in a delicious daily dose. The formula offers support in areas of skin, gut, cognition, joint, while boosting the immune response against viruses, promoting growth and development,which results in improved vitality, skin and coat, mobility and digestive health.The time taken to see results varies subjectively, but most dogs exhibit positive signs by showing more energy and vitality, a reduction in allergy and yeast infection symptoms and a boosted metabolism as early as two weeks
Colostrum improves the immune response against viruses, supports gut microflora, bone and muscle function and formation. A combination of Vitamins A, D3, B1 and Pantothenic acid supports their growth needs by aiding muscle formation, vision development and energy harvesting.
Prevention and Maintenance
Many modern dog foods fall short in providing the essential nourishment your dog's body needs. Our Folic Acid, B6, B7, B12, B2 and Niacin enriched formula along with probiotics and digestive enzymes facilitates enzyme function, energy production, fat metabolism while preventing any possible deficiencies that could lead to diarrhea, dermatitis and other reproductive and cardiovascular diseases.
Longevity and Enhancement
The key to longevity is to stay on top of health. Supplementing your dog with Glucosamine and MSM will support healthy joint function whilst promoting mobility, flexibility and aiding stiff joints. Chondroitin Sulphate promotes cartilage regeneration and provides extra joint protection that can withstand the wear and tear of your doggos active lifestyle.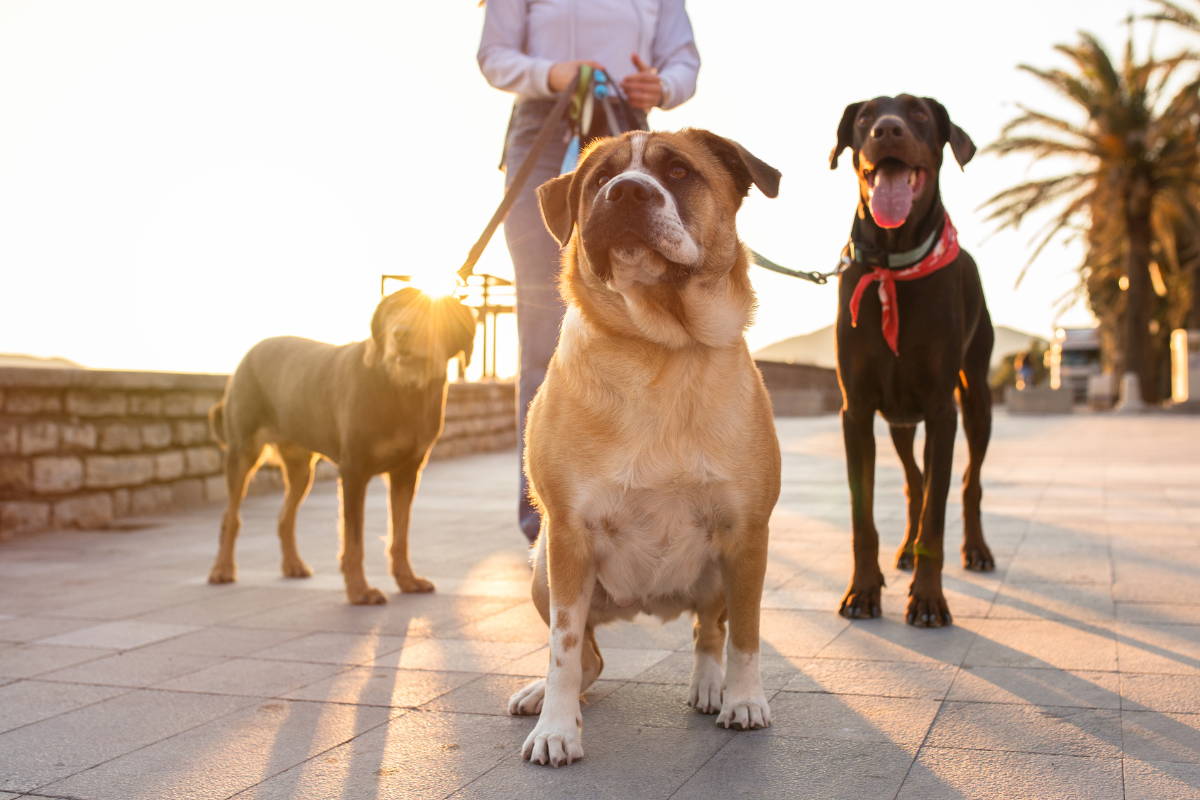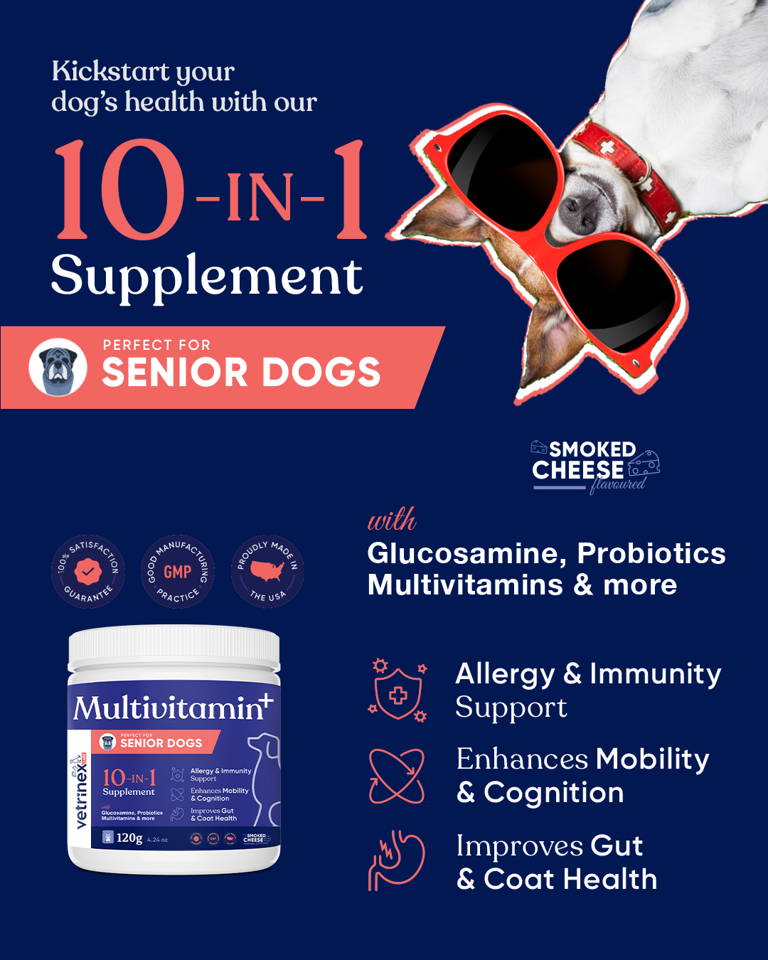 Strengthens gut and promotes complete digestion

Fresh breath & No foul gas

Restoration of gut microflora also helps improve your dogs breath and reduces the passing of foul gas.

Lesser yeast infections and allergy outbreaks

Boosted immunity helps your dog fight out infections from the inside out.

Improved nutrient absorption helps your dog harvest more energy out of their meals.