How does the Calming Hemp
Treats help?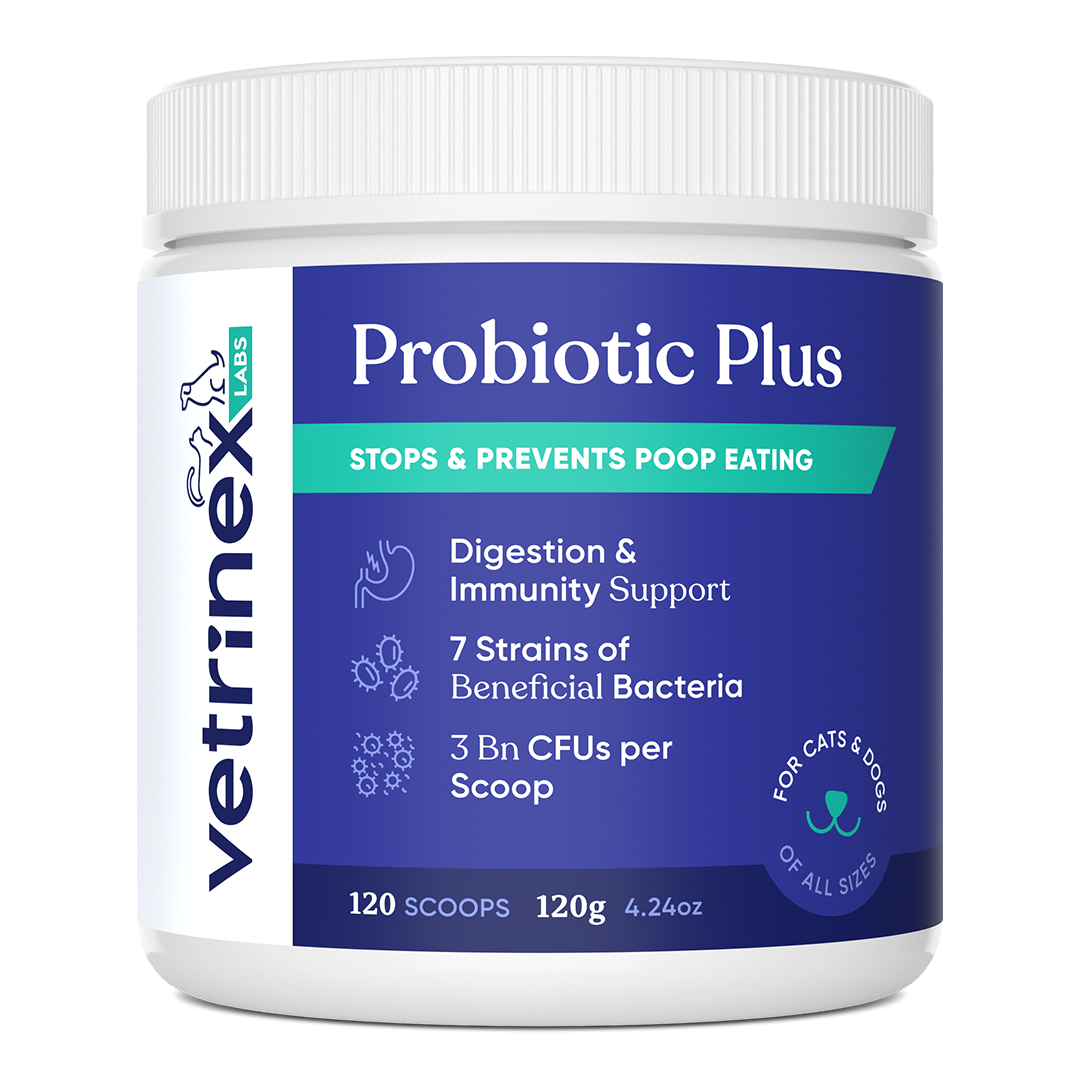 Helps ease anxiety and promotes calmness in the face of everyday stressors like separation, fireworks, thunderstorms, grooming, car rides and new environments like parties or new pets.

Stress and Anxiety can also disrupt your canine's sleep patterns which may keep you up at night. Irregular sleep patterns can cause lethargy, and can disrupt their diet. Valerian root helps regulate their sleep cycles back to normal.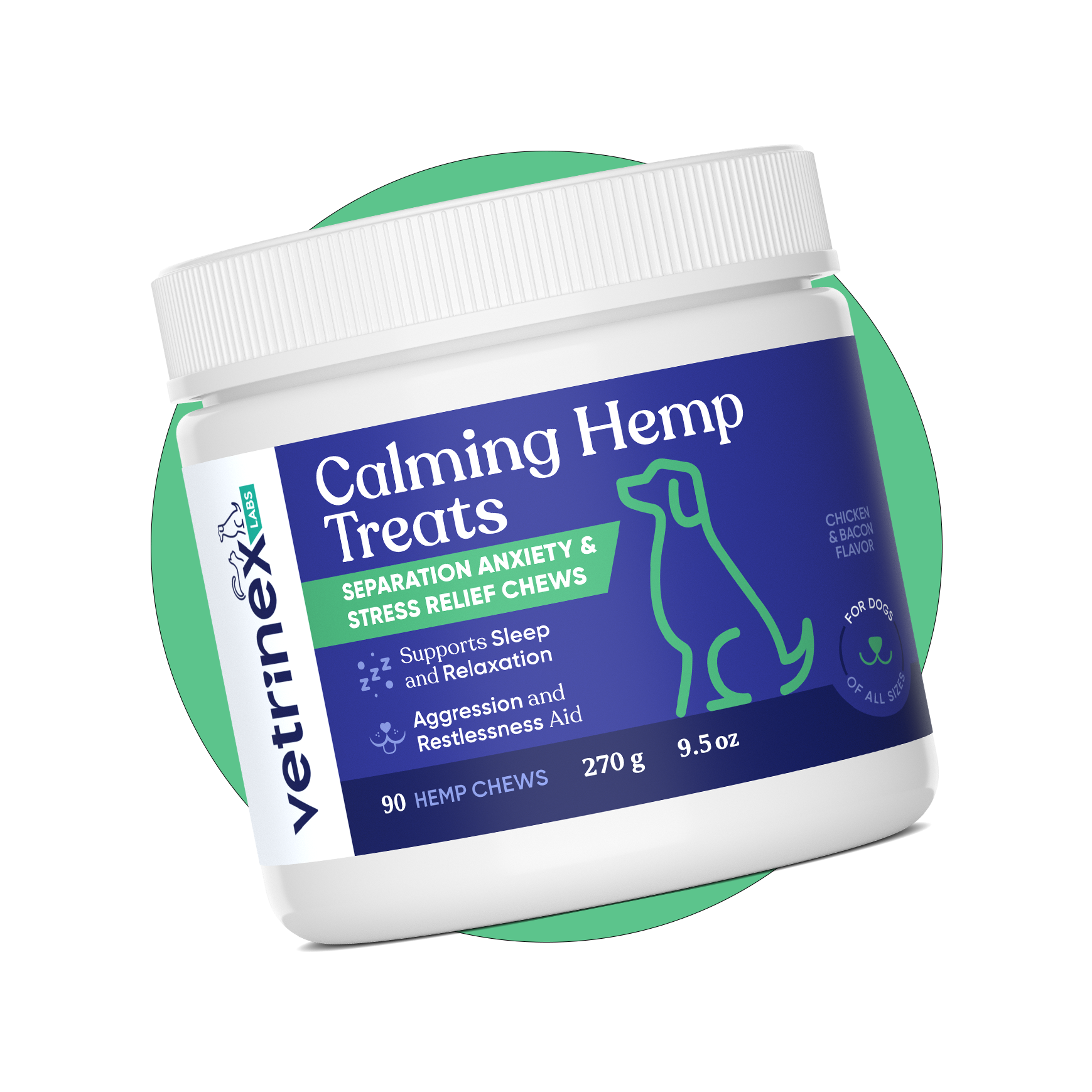 PROMOTES COMPOSURE & FOCUS
L- Theanine in the formula aids comfort and relaxation without the drowsy feeling reducing the symptoms of anxiety like barking, aggression, chewing, uncontrolled urination, while boosting focus and reducing hyperactivity that comes in handy when training.
HELPS EASE PHYSICAL DISCOMFORT
Anxiety and stress can also cause upset stomachs and physical discomfort. Ginger root, Ashwagandha and Chamomile help easing physical discomfort and stomach upsets.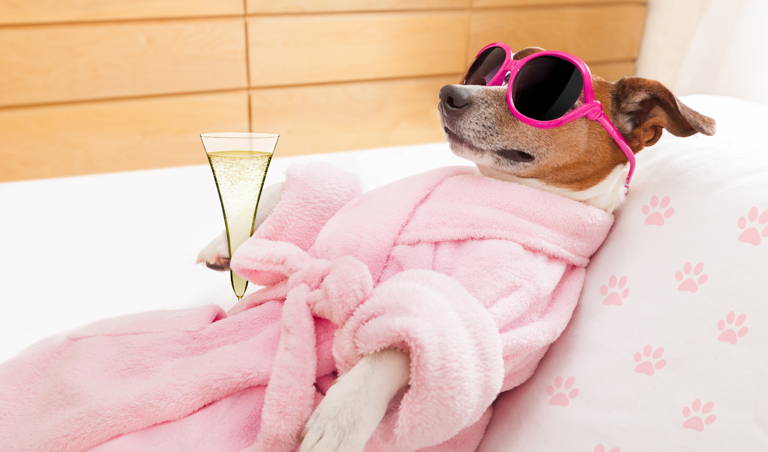 What to expect with our Calming Hemp treats.
Our calming hemp treats are designed to help your dog stay calm and composed during stressful situations like fireworks, thunderstorms, car rides etc. without feeling groggy afterwards. The treats also help with boosting focus and taming a hyperactive/ aggressive dog and come super handy during training sessions.The time taken to see results varies subjectively, but most dogs exhibit a calmer self after 20-30 of taking the treats.

Most calming and anxiety treats for dogs work by mildly sedation your dog causing them to be groggy and sloppy after the effects wear off. L- Theanine, hemp seed and oil in the formula aid comfort and relaxation without the drowsy feeling while reducing the symptoms of anxiety like barking, aggression, chewing, and uncontrolled urination.
Rapid and enduring effect.
Our treats start taking effect within 20 - 30 minutes of taking them and lasts for 5-6 hours! That being said, for best results, wherever possible give your dog the treats 30 minutes before the stressful event occurs.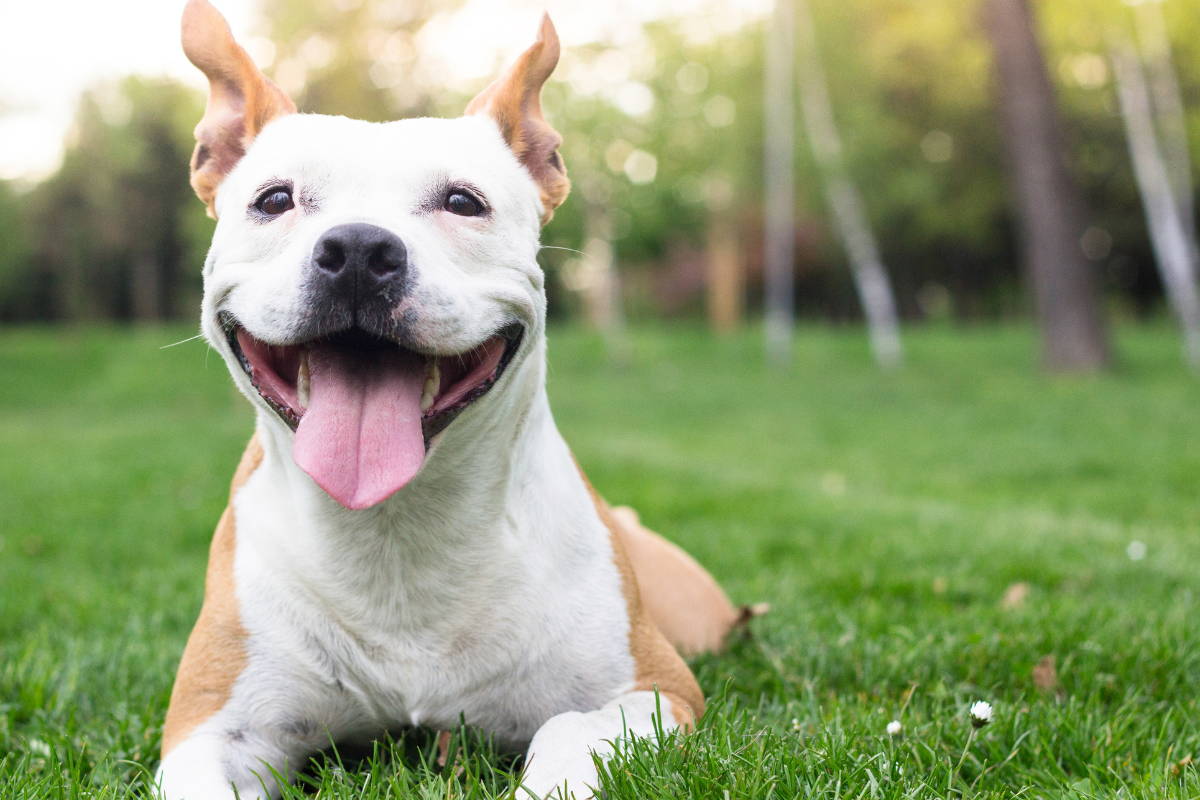 Clean and hassle-free feeding.
Our hemp treats are a soft chew formula that is chicken and bacon flavored. Simply follow the dosage chart on the bottle and you are set! These flavorful soft chews have been approved even by the pickiest of dogs!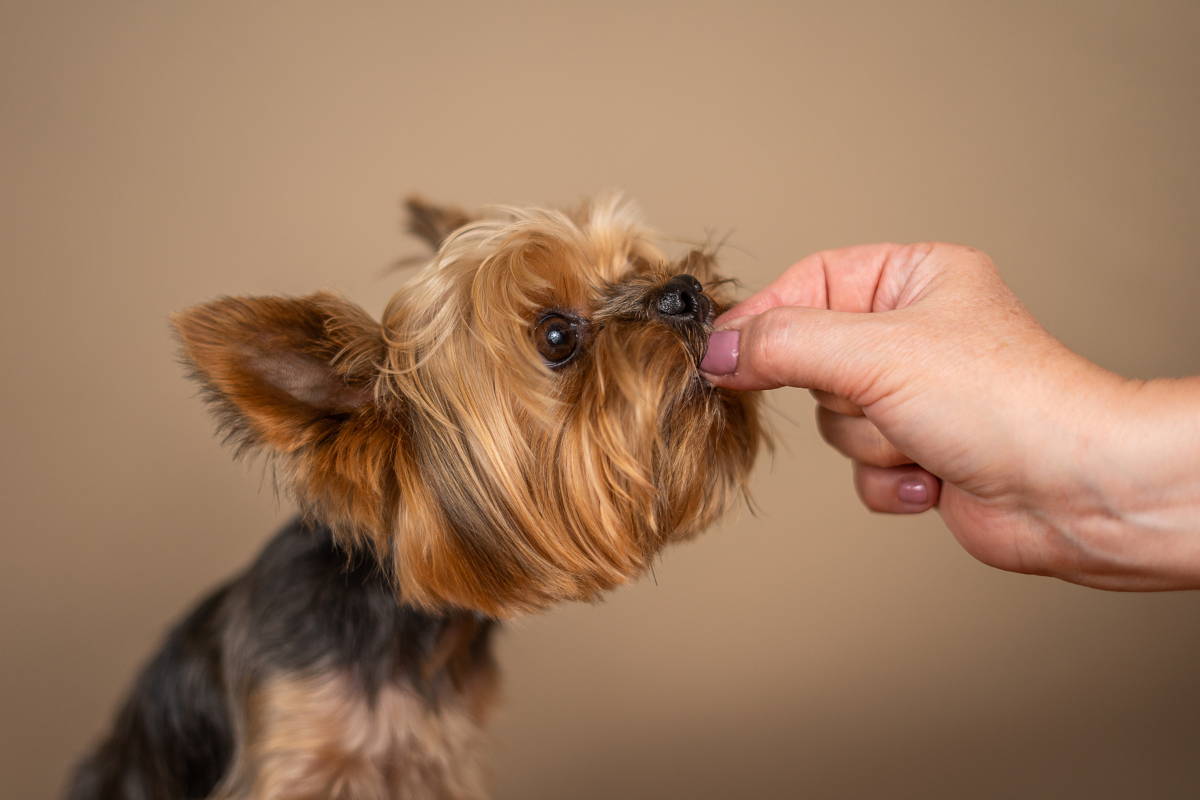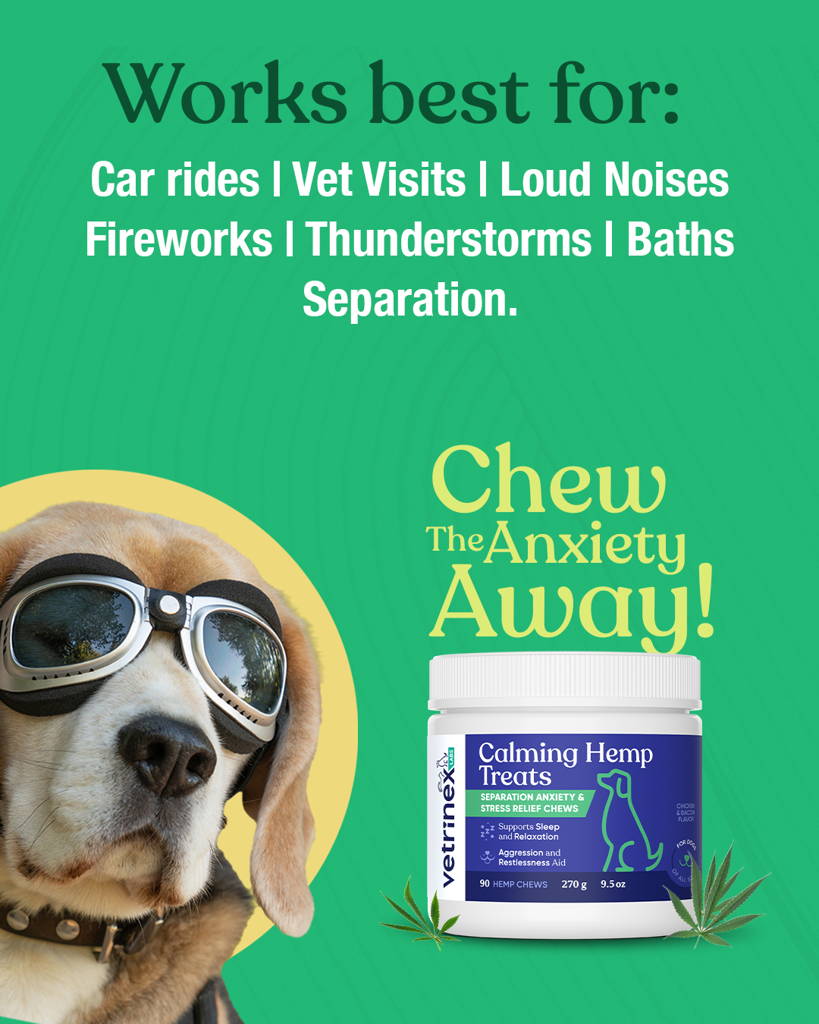 Aids calmness and composure without the drowsy feeling.

Hemp seed powder

& Hemp oil

Promotes relaxation and fights anxiety.

Helps de-stress and calms stomach discomfort.

Ashwagandha, Passion flower

& Valerian root

Provides cognitive support, regulates sleep cycles

and eases physical discomfort.